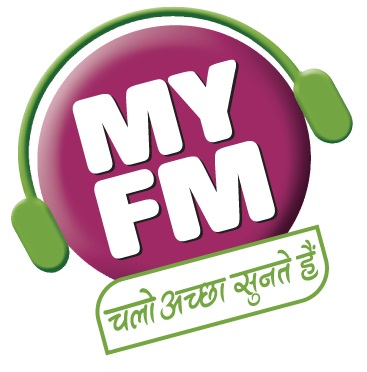 About Us
Ek Aur Awards 2021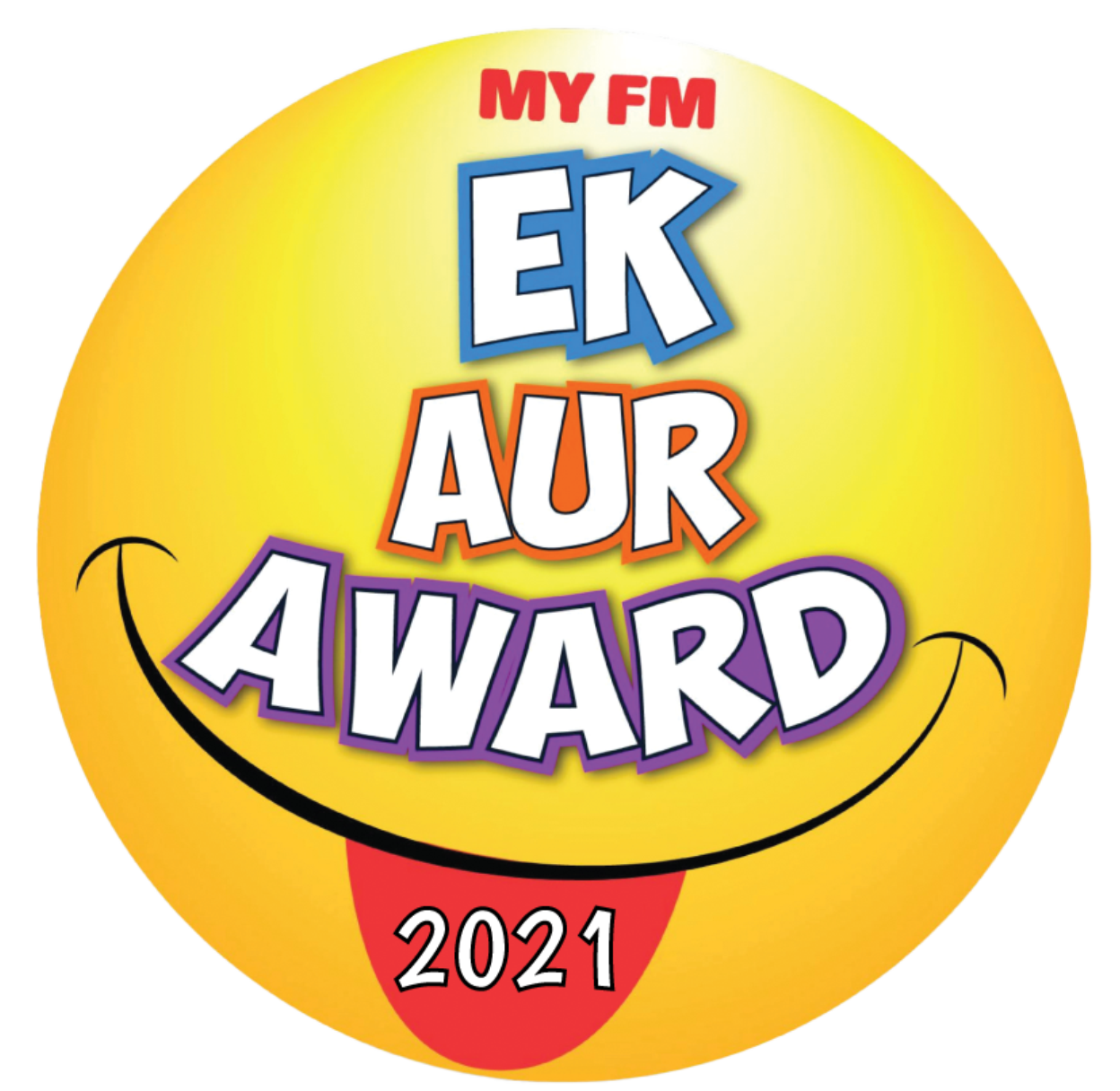 Some Incidents of Ek Aur awards 2021 were the talk of the town & trends of social media but at the same time, they spoiled our minds & even the data packs. So, we are here to bring amongst you the events & people who didn't sit still any moment & entertained all of us with their funny and weird content.
The fun part is the host for this year's Ek Aur Awards is one of India's favorite sense of humor queens who is also known for her characters like Nazma Appi... The millennial comedy girl, Saloni Gaur & the jury for Ek air awards are the people who have admired & criticized the content closely. Our audience. You are going to decide the craziest + the most controversial events & people of the year 2021.
Ek Aur awards will have 12 categories & 3 nominations in each category. Our audience will decide the ultimate winner for the craziest awards show ever.